Stay up to date with SoundSkins!
MotorTrend: How To Reduce the Noise in Your 4x4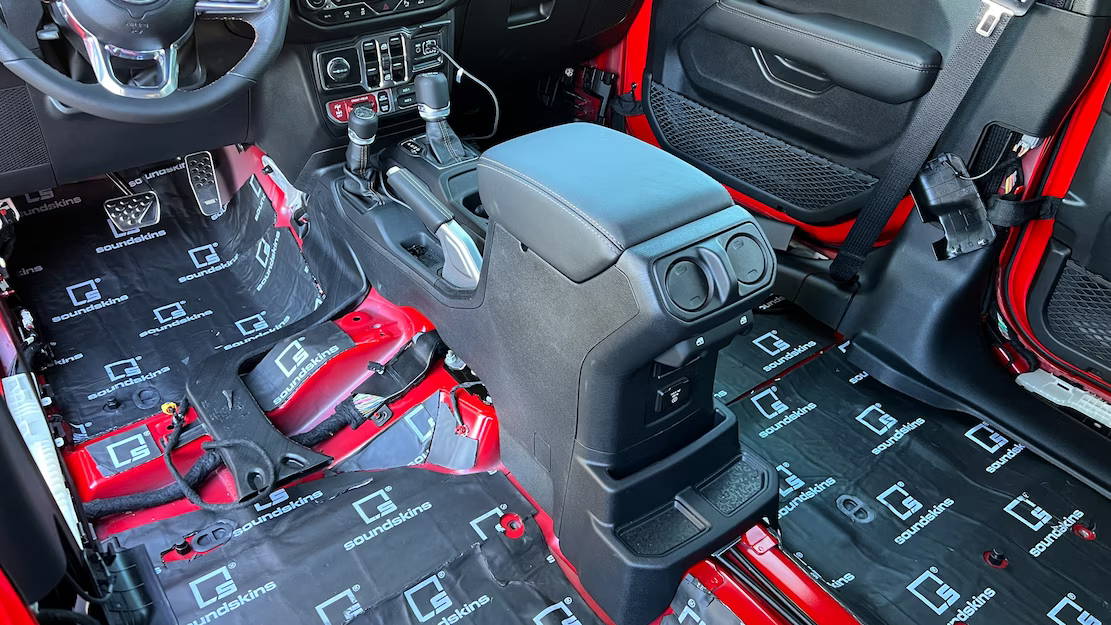 TruckingInfo: SoundSkins Debuts Peterbilt Sound Deadening Kit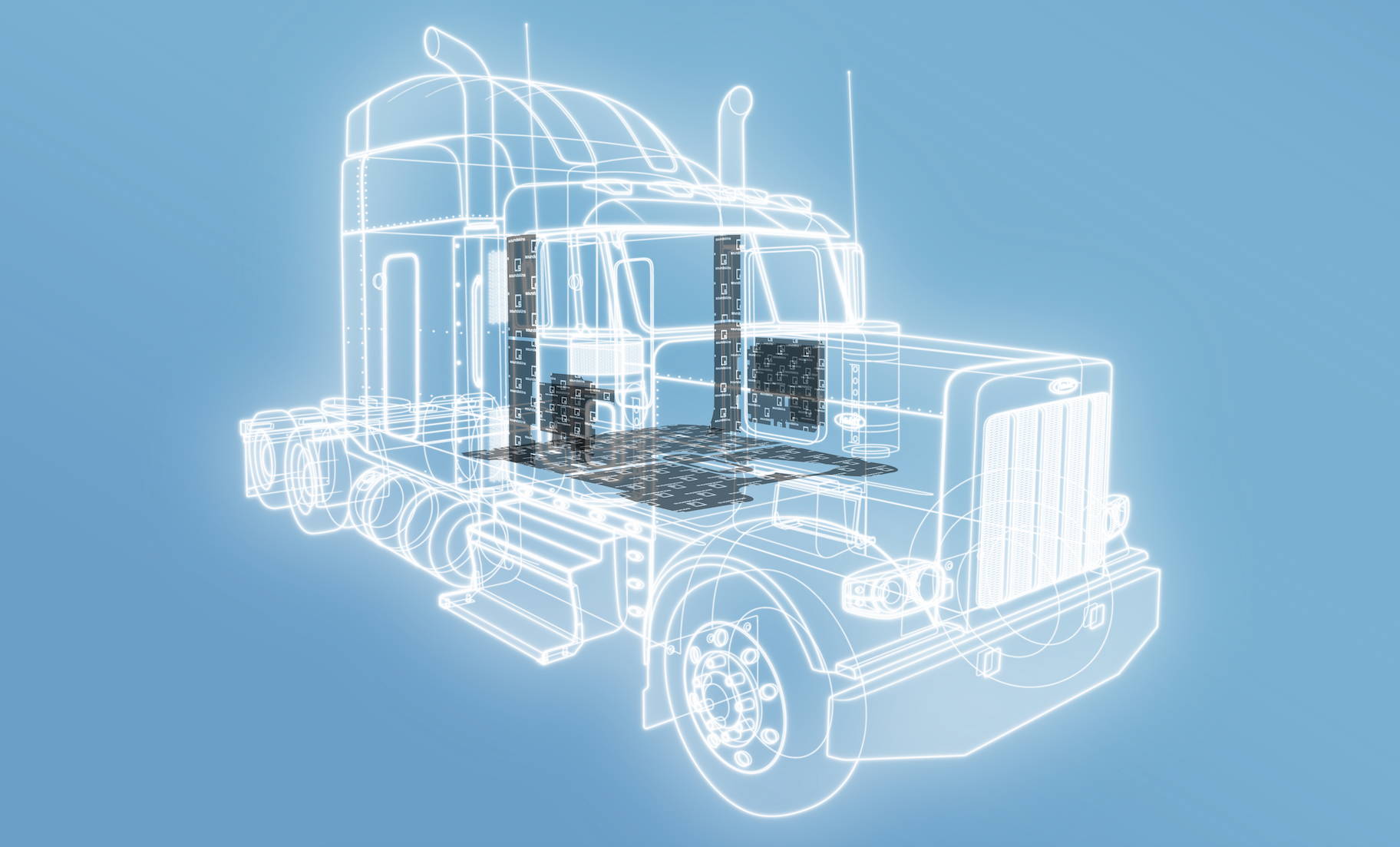 OverDrive: SoundSkins Deadening Kit for the 389, Other Models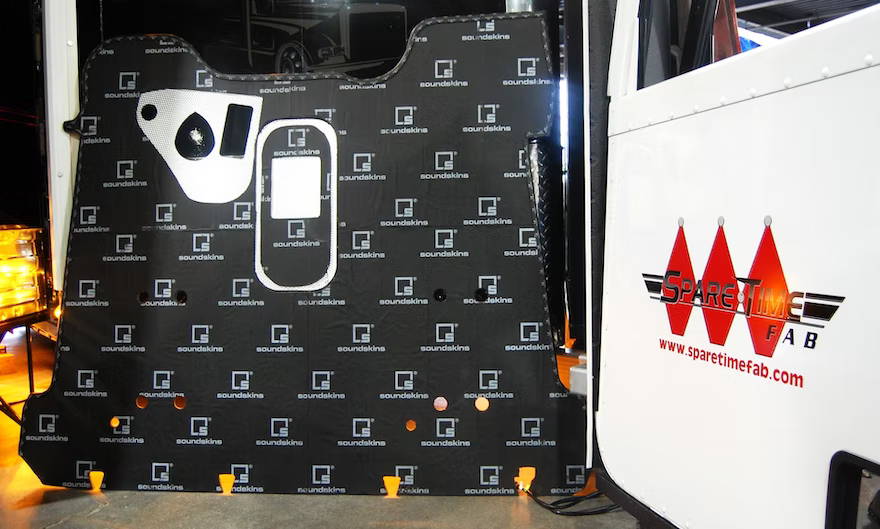 The Truck Show Podcast: How to Quiet Your Truck Episode 255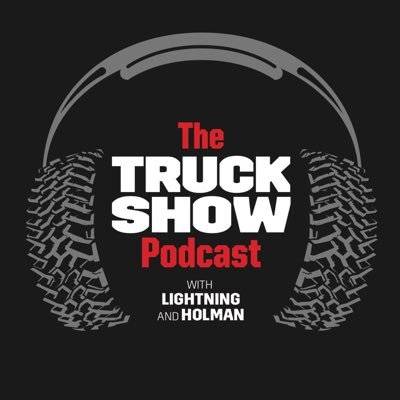 The Lead Pedal Podcast: Quiet the Truck Noise with SoundSkins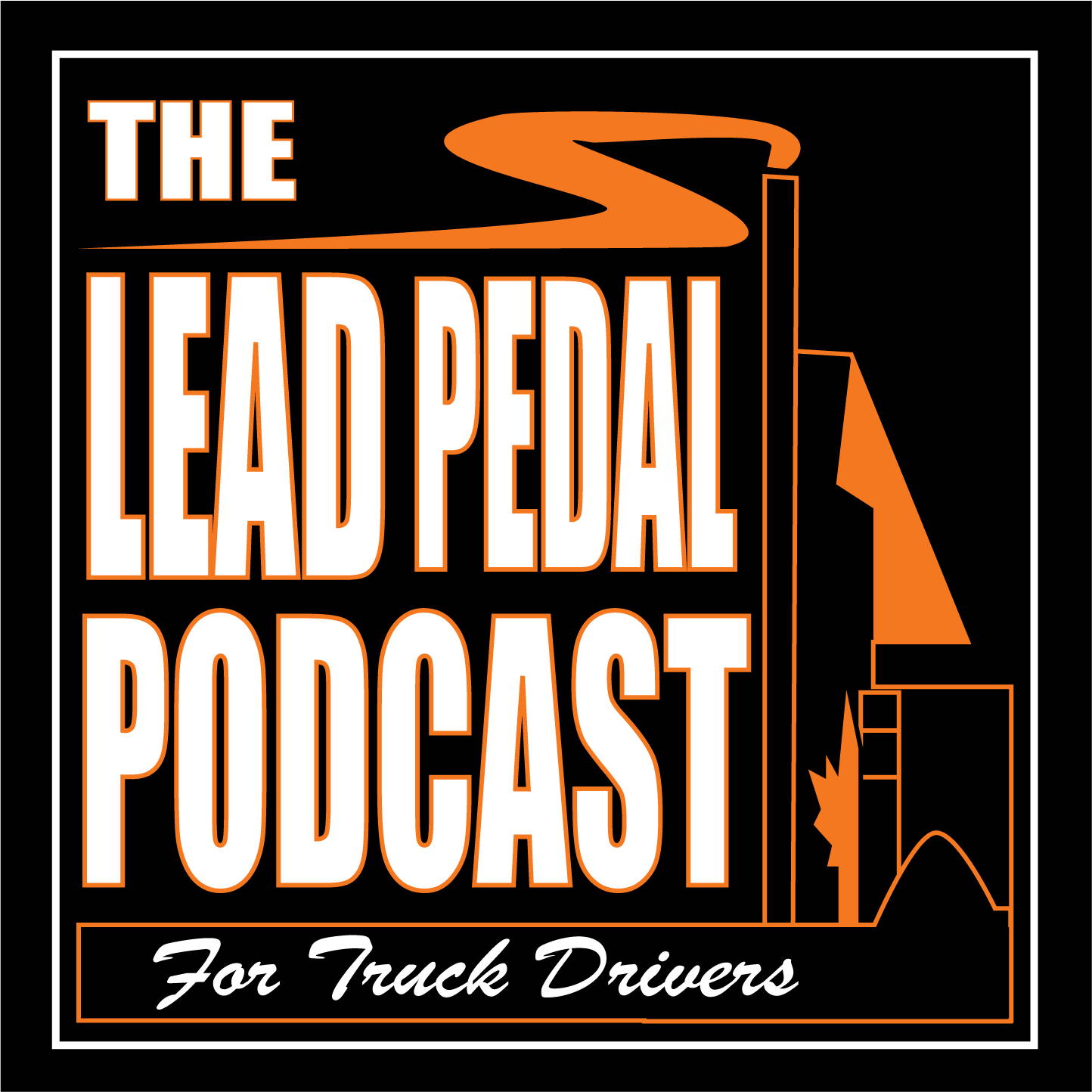 Introducing SoundSkins' Ultimate Sound Deadening Kit for Subaru WRX 2022+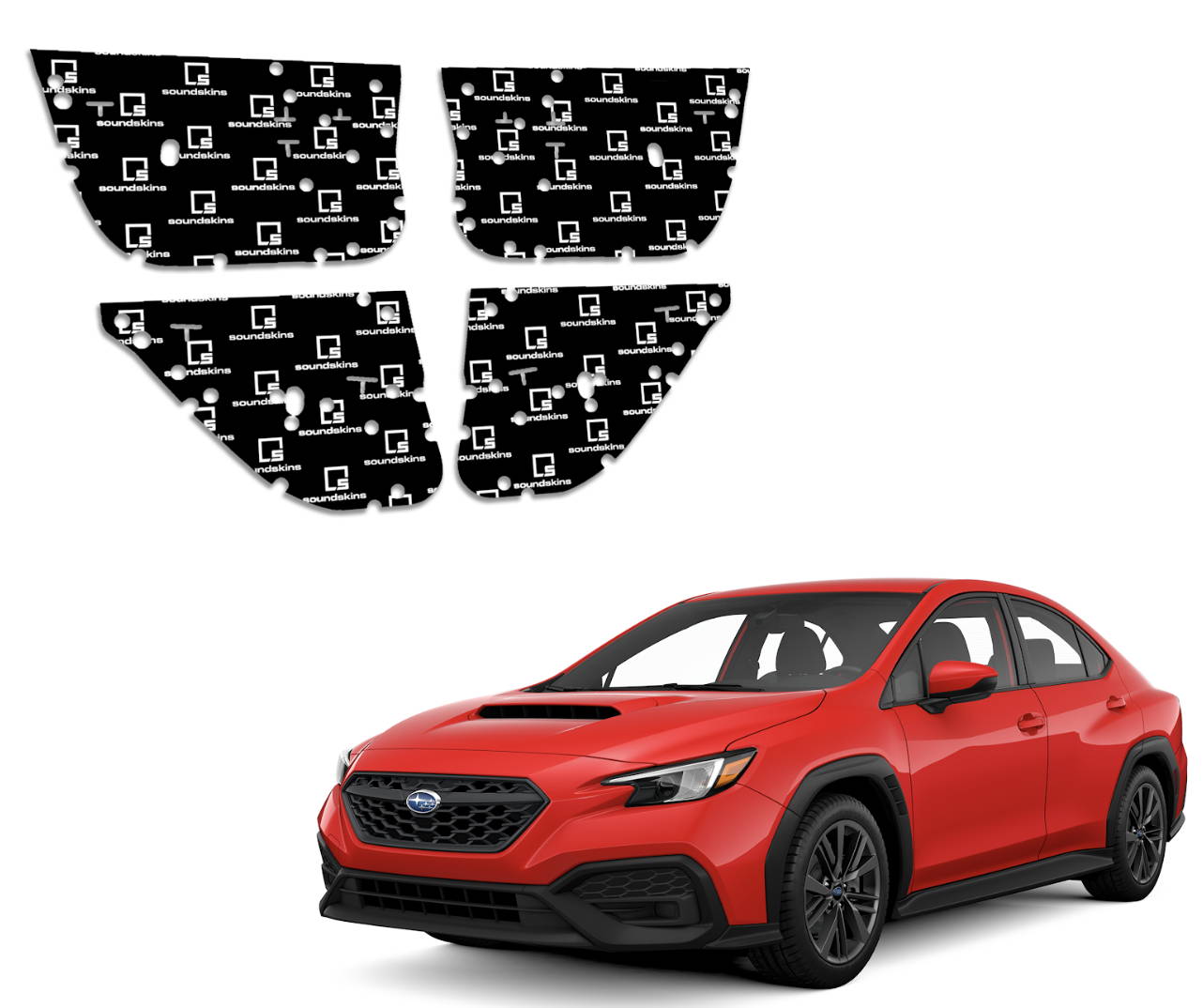 Introducing the SoundSkins Pro Subaru WRX 2022+ 4-Door Sound Deadening Kit, the easiest and most effective solution for lowering vibration road noise and enhancing the audio system in your WRX.
WRXs are built for performance, but they sacrifice the comfort that comes with higher end sports cars such as efficient sound deadening and noise reduction.