SoundSkins Lite Mega Kit
$248.00
The SoundSkins Lite Mega Kit is a compact deadening material with out all the trimmings making it a more affordable option.

A SoundSkins Lite Mega covers 44 sq ft and consists of a box of 4x SoundSkins Lite Door Kits, which is 8x sheets.

Primarily used for lining the inner skins of doors, floors and interior panels SoundSkins Lite reduces vibrations, improves sound & blocks out road noise.
Our unique design uses no foil to hold the rubber butyl together making it easily plyable when laying over any surface.

SoundSkins Lite combines a perfect blend of ingredients with a custom manufacture process to create a trimmed down sound deadening material that still delivers.
No foil required, thin, compact & dense everything you need to soundproof your vehicle on a budget.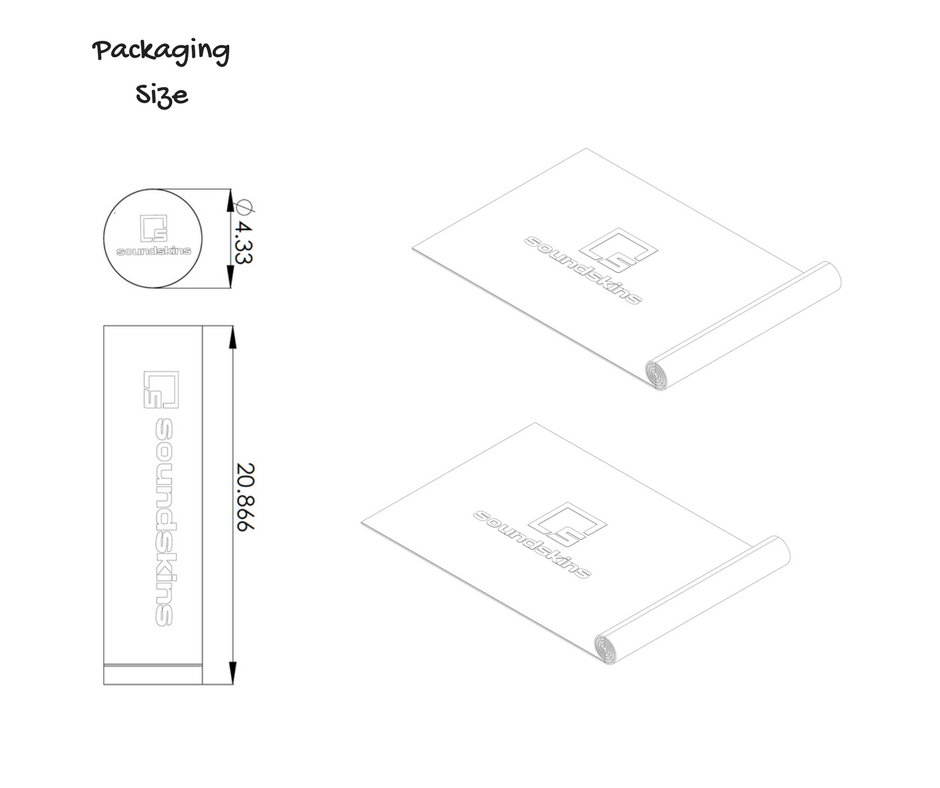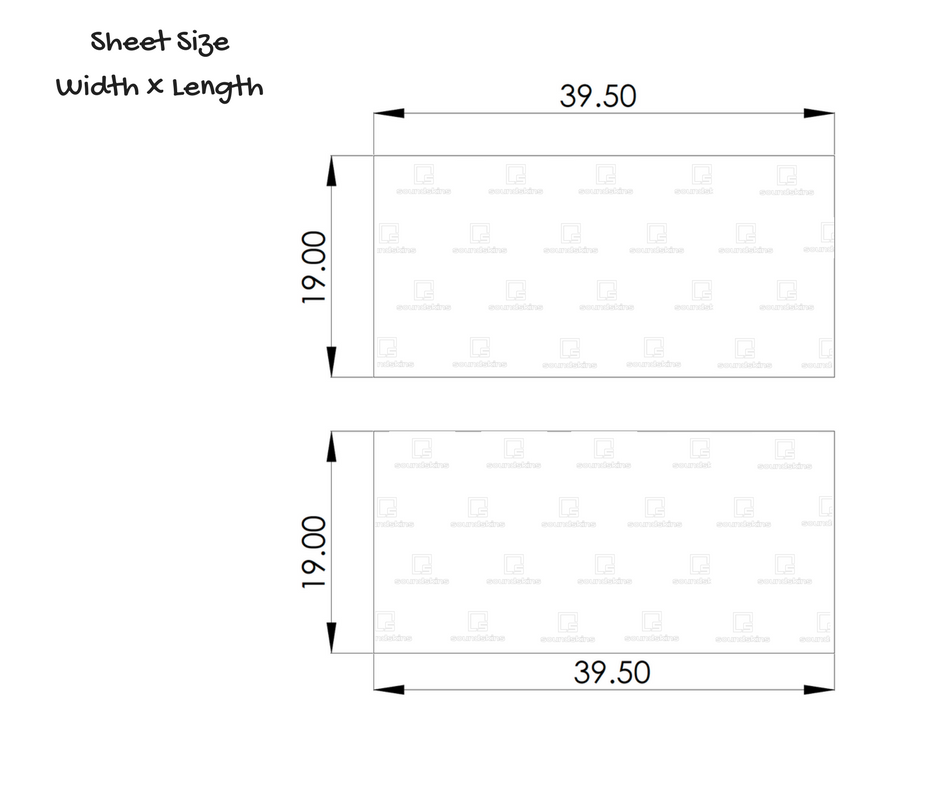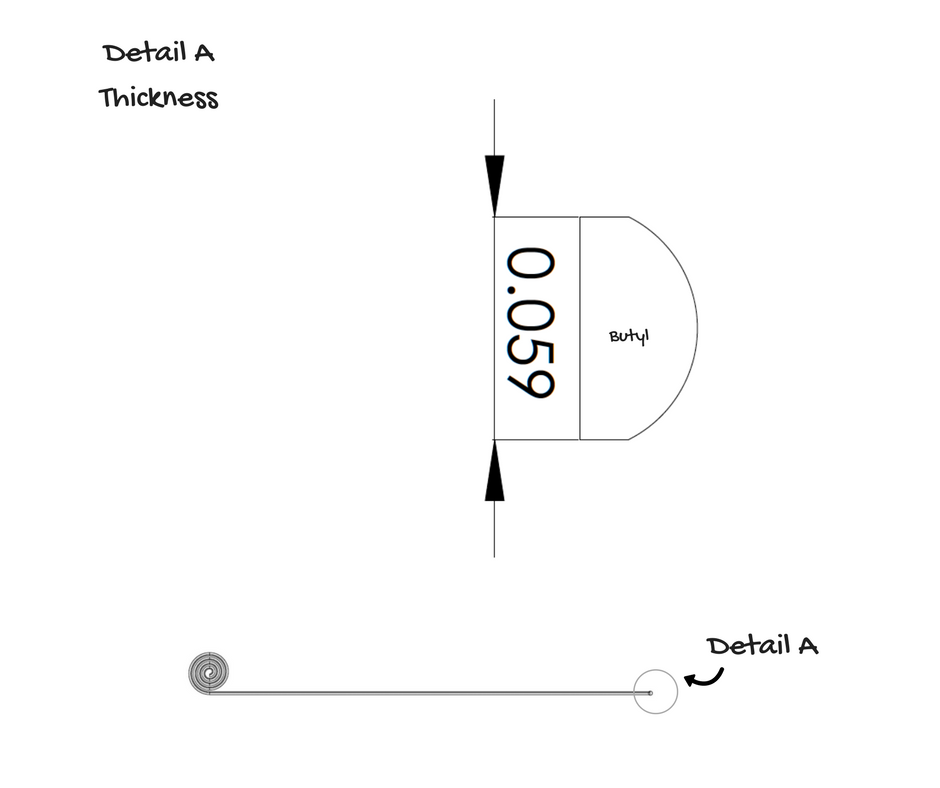 What's In The Roll?
4x SoundSkins Lite Door Kit
Consisting of Per Kit:
2x Sheet 39.5" x 19" (rolled up)
0.059" Thickness
Total 8 Sheets
Total Coverage
Weight
Material