SoundSkins Vision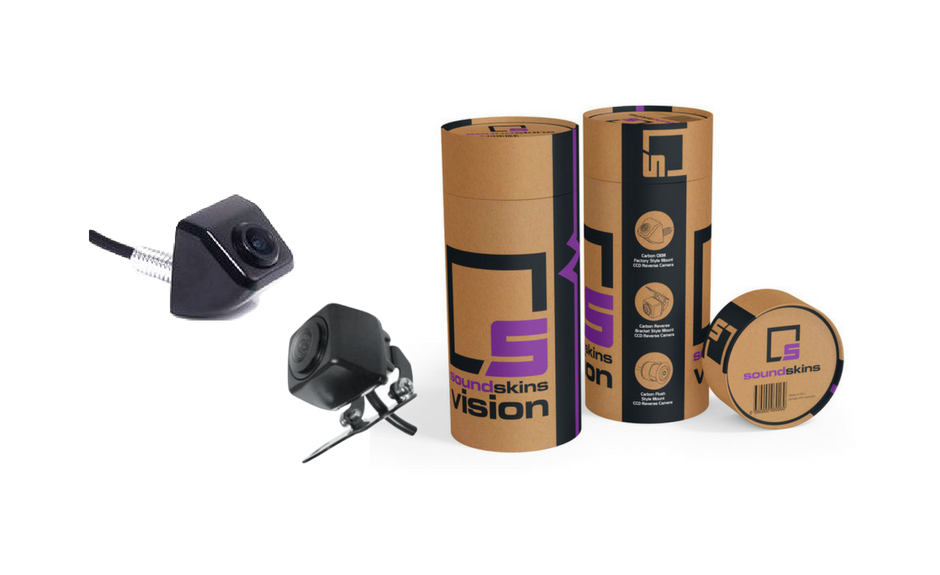 Advance CMOS
Reverse Cameras
PN: SSVISION008 | SSVISION023

Clear Vision Day & Night
The SoundSkins Vision Reverse Camera range is a series of high quality , small size cameras that give super night vision, high resolution image (720 x 480 pixels) & easy application.

The SoundSkins Vision cameras come with a wide 170 degree viewing angle to give the widest view possible without "fish eyeing" the image.

The SoundSkins Vision cameras are IP67 waterproof & dustproof rated & made from a metal housing with stainless steel screws and threading.

The advance CMOS image senor requires only 0.01 lux in order to see clearly at night, meaning no IR led's are required as your reverse lights give enough lux to see!!

Power handling from 12v to 24v these tiny cameras can suit both truck and car application.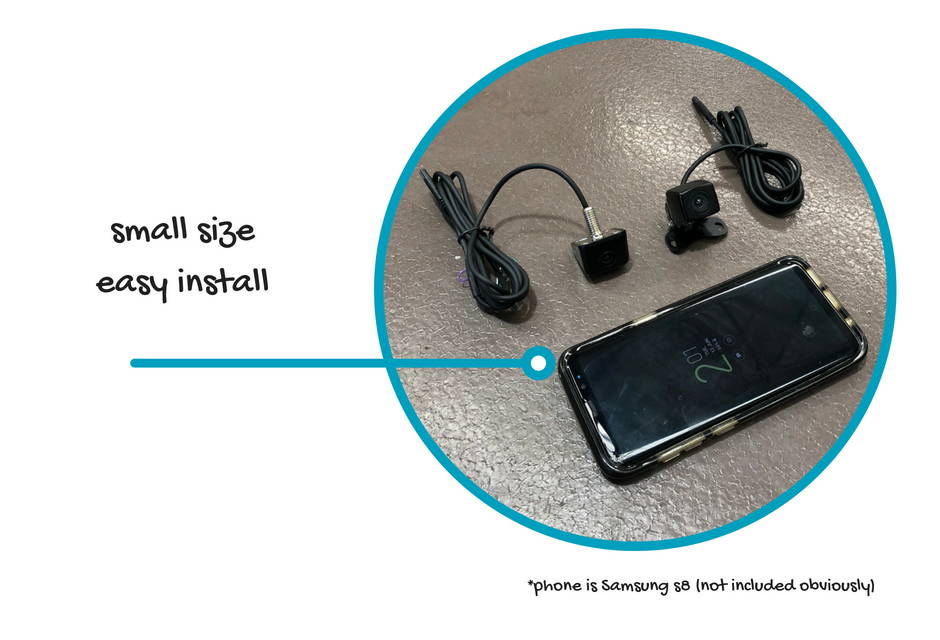 Mount Front or Rear, Up or Down
Both our camera styles come with the ability to switch the image both vertically and horizontally. Meaning you can use them on the front or rear of your vehicle or mount up or down depending on your location. This allows for effortless installation.
All our cameras come with static guidelines built in.
(on default cut green loop to remove)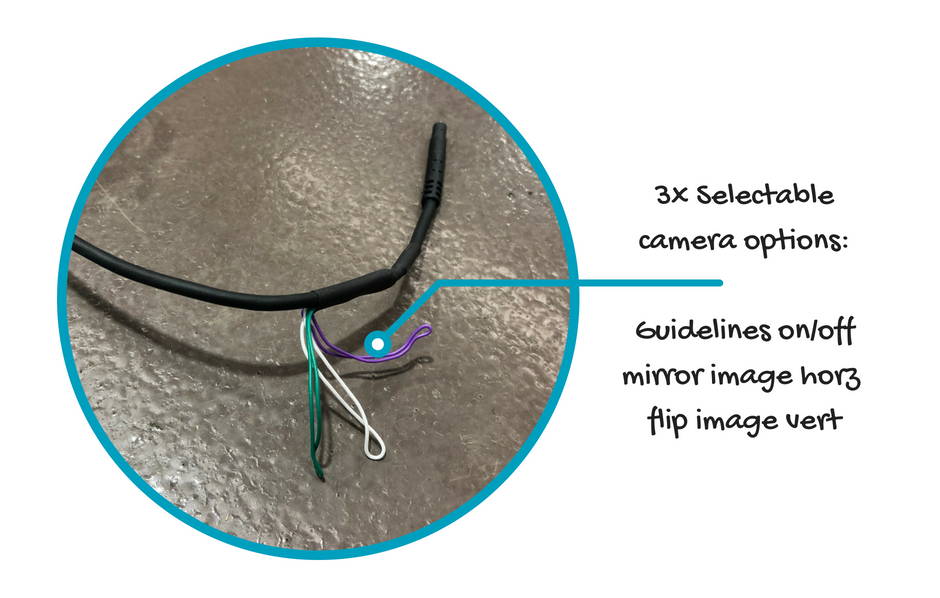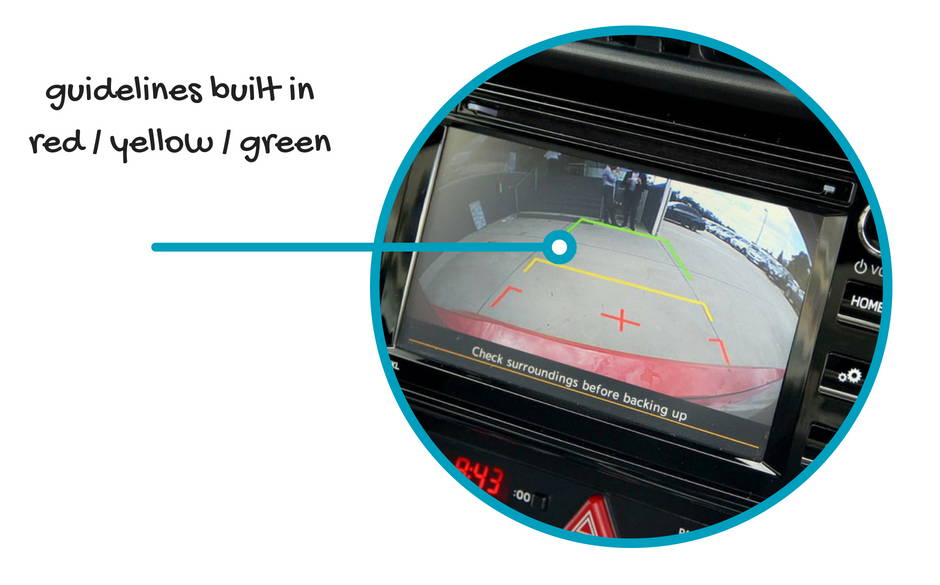 Built To Last
Waterproof and dustproof our cameras are built to last. Complete with metal housing and stainless screws / thread to withstand the elements.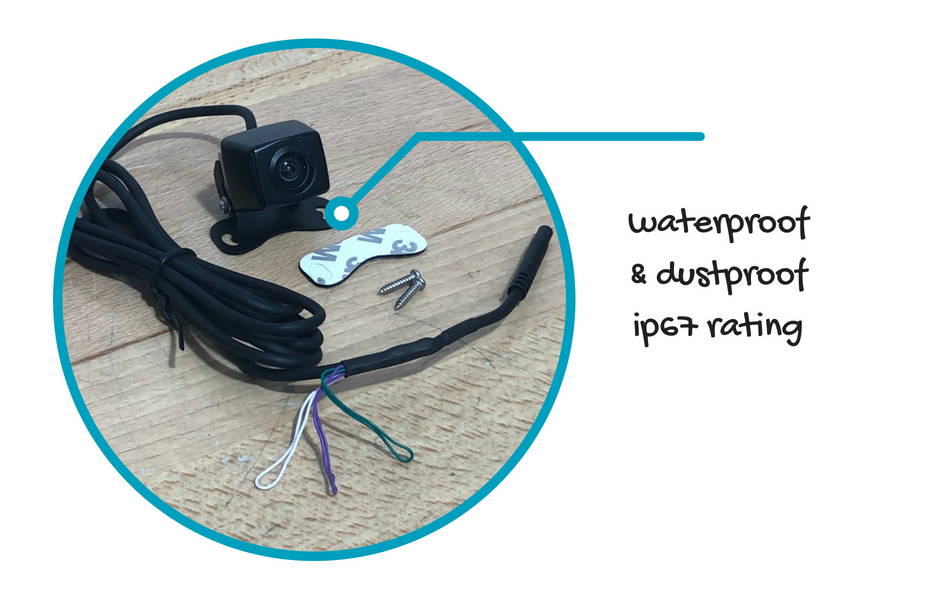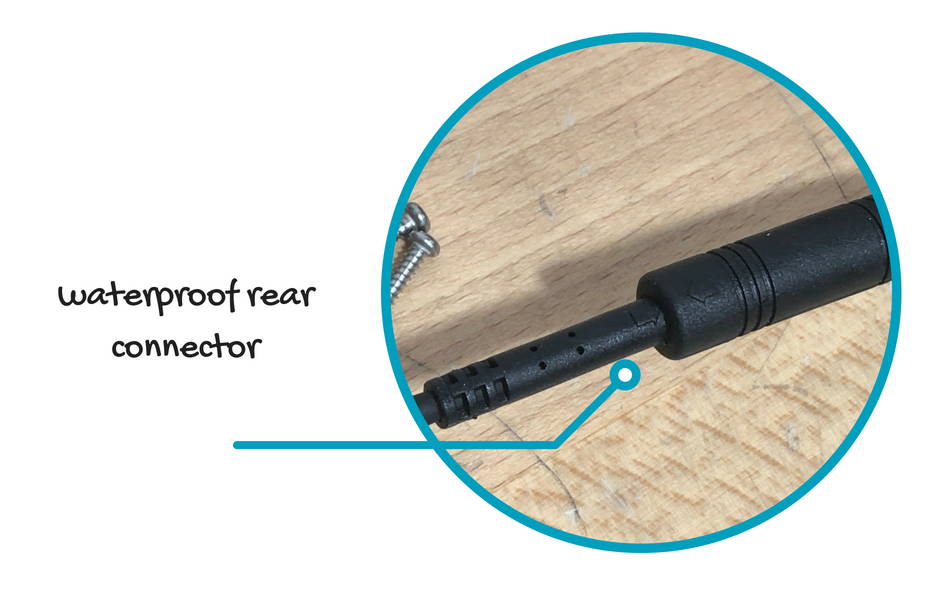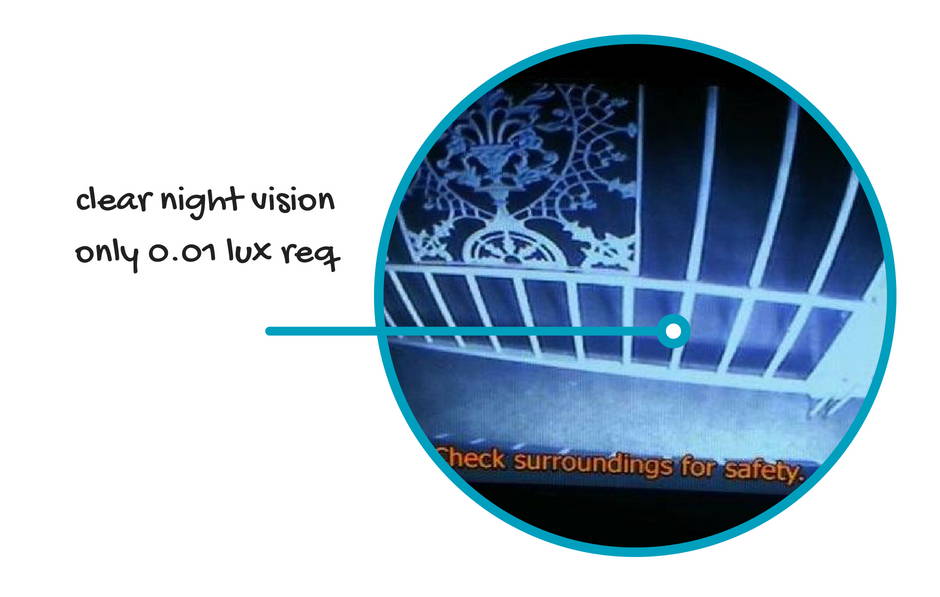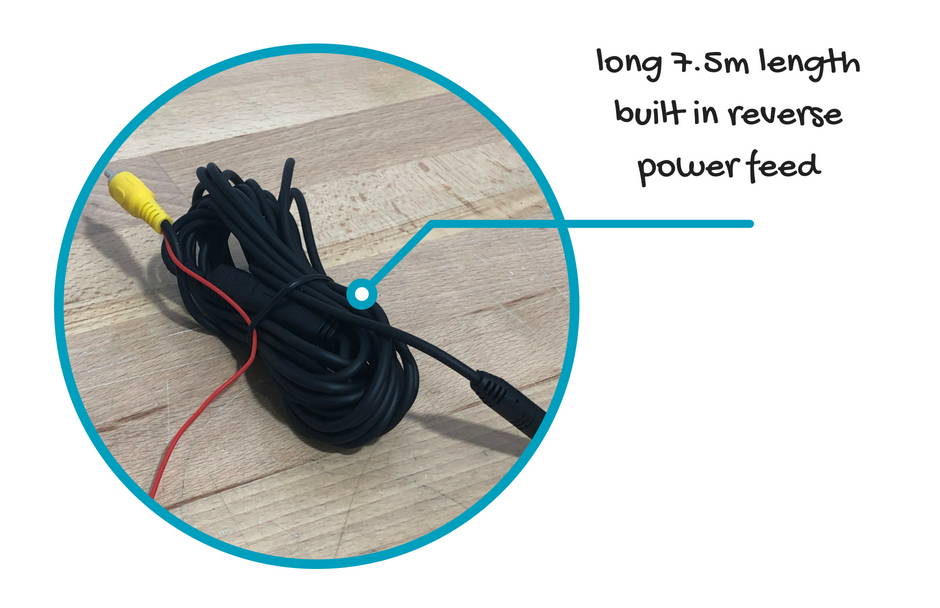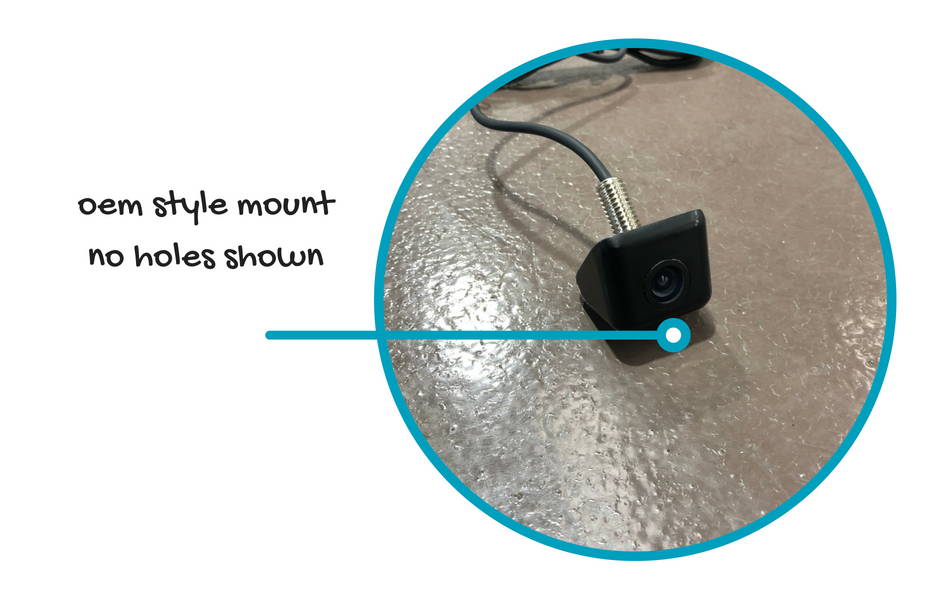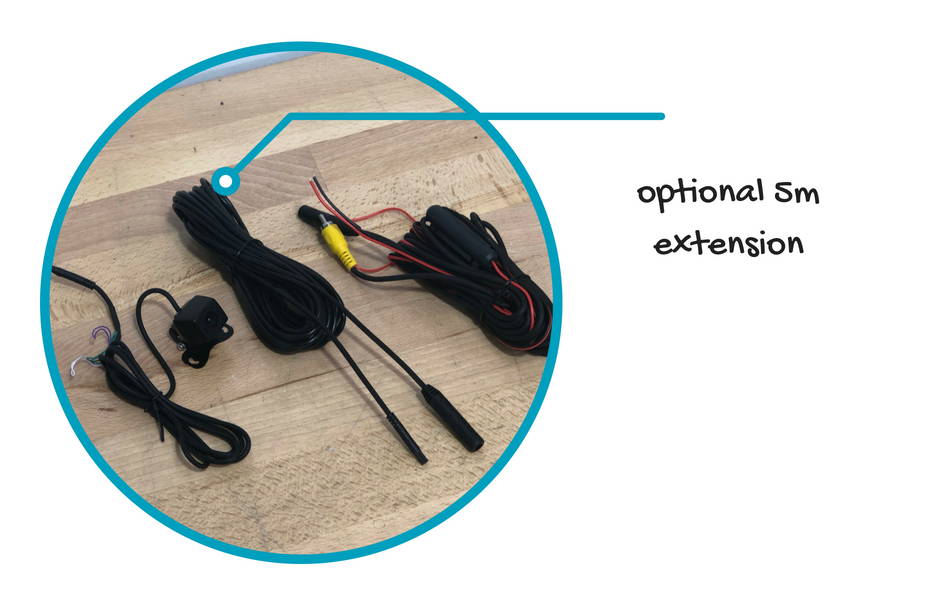 Wiring Diagram:
Brochure:
Click to Download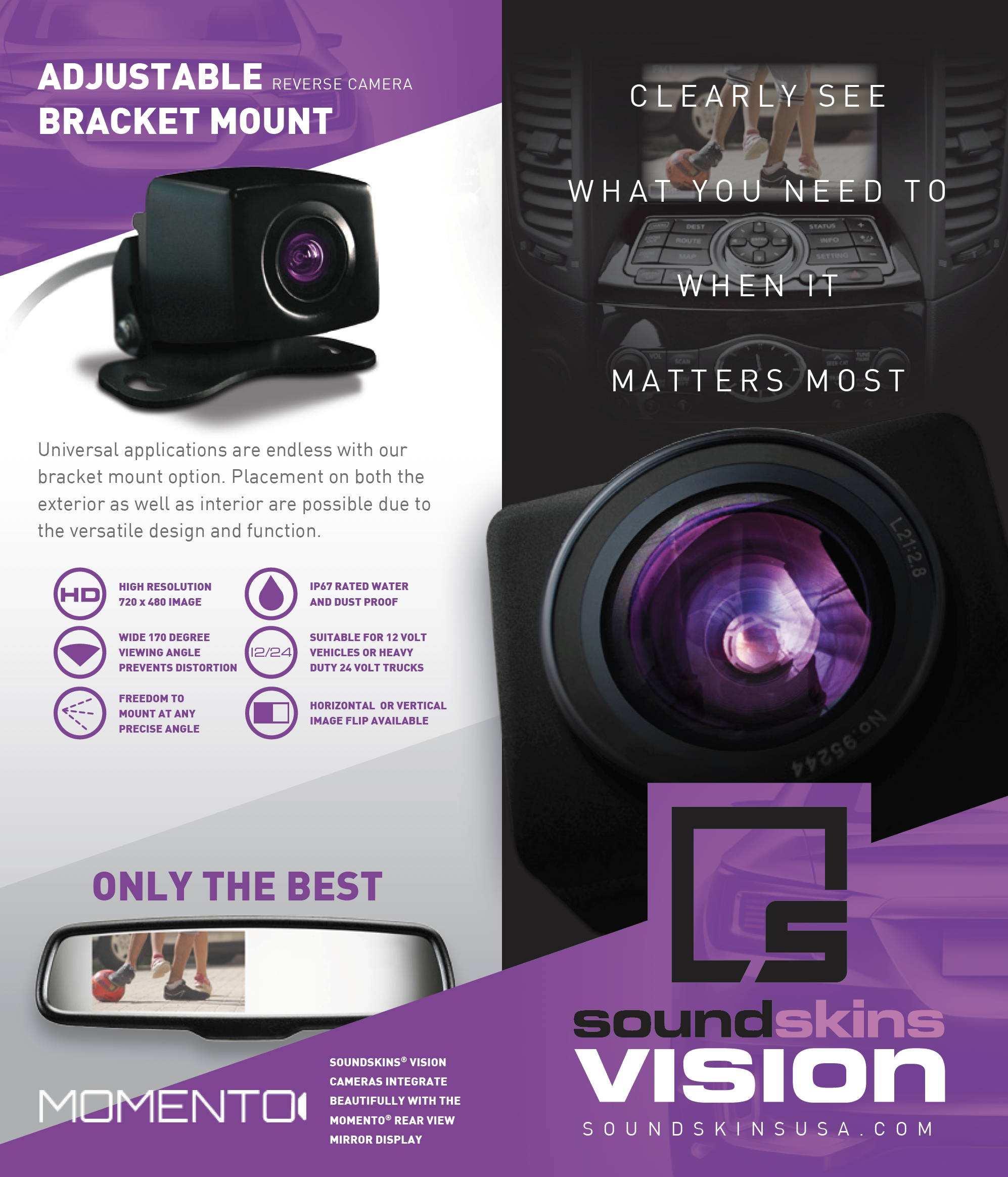 ---
Technical Specs:
Images Sensors: Advanced Active Pixel CMOS
Signal System: NTSC/PAL
Horizontal Resolution(TV lines):480 TV lines
Effective Pixels: 720 x 480
Lens viewing angle:170 degrees
Horizontal viewing angle: 115degrees
Waterproof / Dustproof IP Rating: IP67
Video Output: 1.0Vp-p,75 ohm
Current Consumption: 130-150 mA
AGC & BLC: Auto
S/N ratio : Better than 48dB(AGC-OFF)
Shutter speed: 1/50(1/60)-1/100,000sec
Minimun Illumination: 0.01Lux/F1.2
Power Supply(DC): 12V-24V
Operating Temperature(Deg.C): -30 to +85
Storage Temperature(Deg.C): -40 to +85
SoundSkins Vision Cameras
Two Versatile Styles: