SoundSkins Shade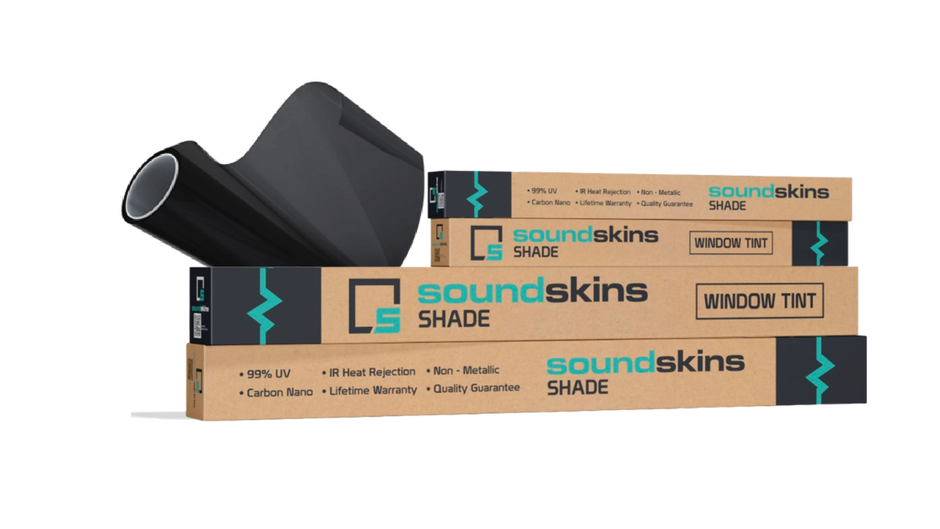 Carbon-Nano Infra-Red Film
Premium Window Film
PN: SSSHADE

Sleek Black, Max Protection
SoundSkins Shade window film takes automotive window tint quality to the next level combining high solar energy rejection with infrared energy rejection in the one material.
This carbon-nano based film comes with 99% UV rejection for that ultimate protection. Specifically designed to be non-metallic so it will not interfere with your radio or GPS signal. The nice black finish creates that sleek stylish look that will compliment any vehicle!
Guarenteed to never interfere with vehicle electronic signals, never bubble or peel & to never fade. Our SoundSkins Shade films come with a lifetime warranty.
Dark or Light?
SoundSkins Shade comes in a variety of darknesses for every application.
Available in 70% | 35% | 20% | 15% | 5%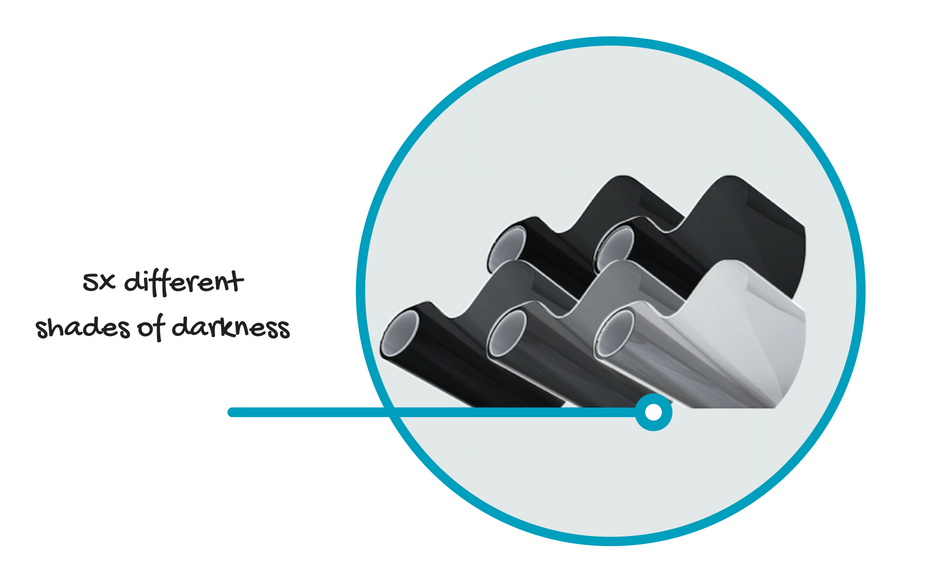 Layers Done Just Right
SoundSkins Shade achieves its colour and heat rejection through careful micro layering. So you can have max protection without signal interference or fadeing (cheaper films use dye to block heat which fades).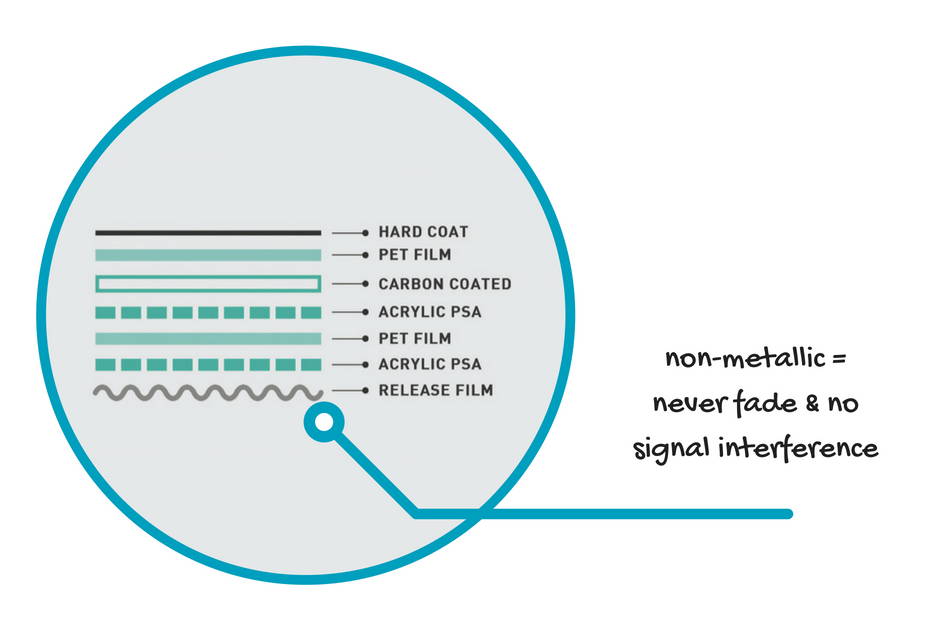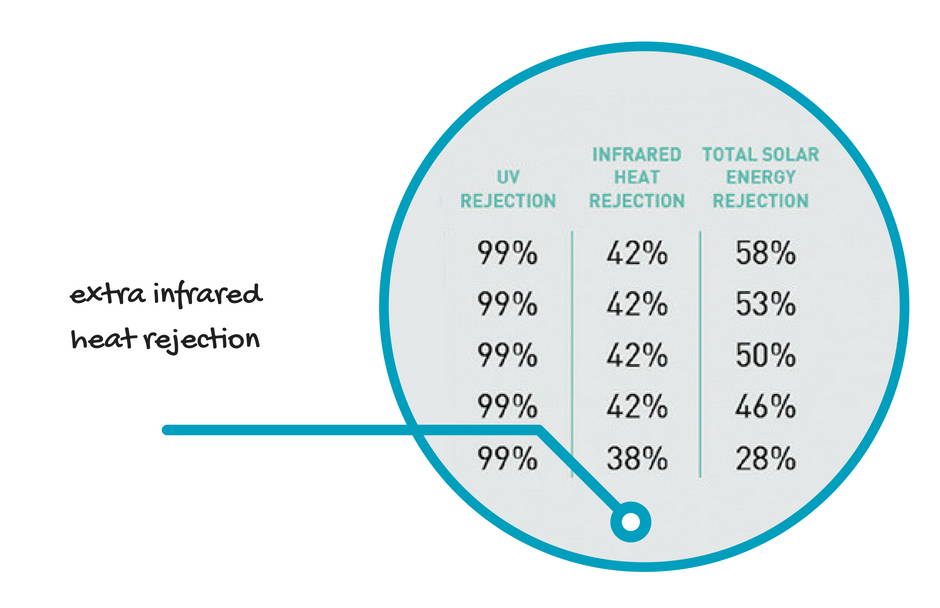 Warranty Made Easy
SoundSkins Shade is made with quality, so we back this with a lifetime transferable warranty. Each vehicle completed comes with a unique warranty card. Simply follow the QR Code Register your card and your covered!

Metric Sizes:
Width ~ 1.52m
Length ~ 30m
Thick ~ 1.88mm
Standard Manufacture Roll Sizes - These can be cut down to alternative sizes.